Our Area Guides
Have we missed something? We'd love to hear from you.Please email us with your Business details, points of interest and local history and we'd be glad to add it here. ...
Wix is a village in North East EssexFormerly an important crossroads on the route to Harwich, it has now been bypassed by the A120 road. The name is the plural of the Old...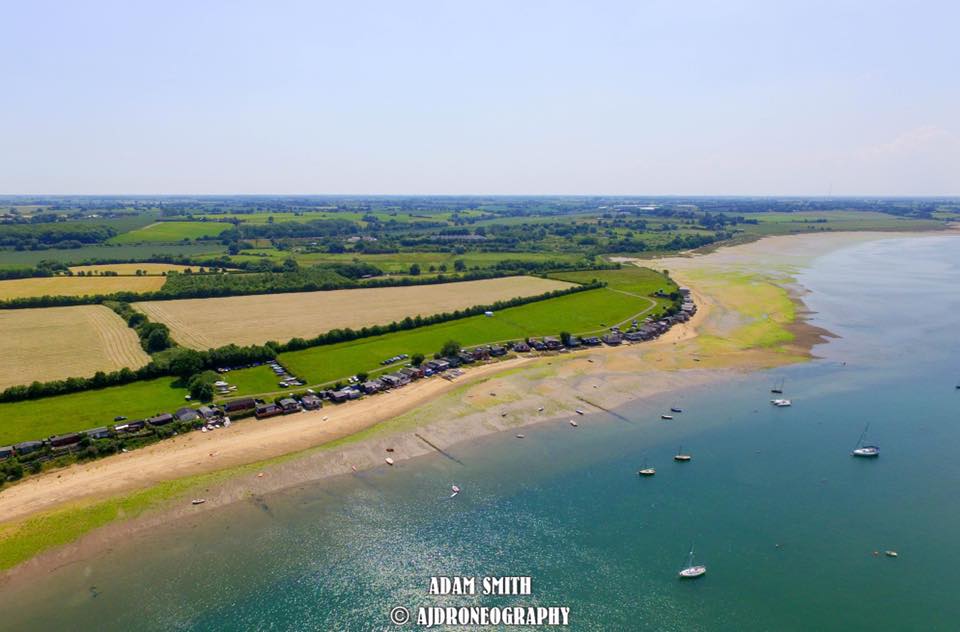 Wrabness
Explore Wrabness and it's nature reserve.Found on the Northern boundary of our peninsuar on the shores of the Stour estuary is the sprawling village of Wrabness. Whilst semi-rural in nature and...